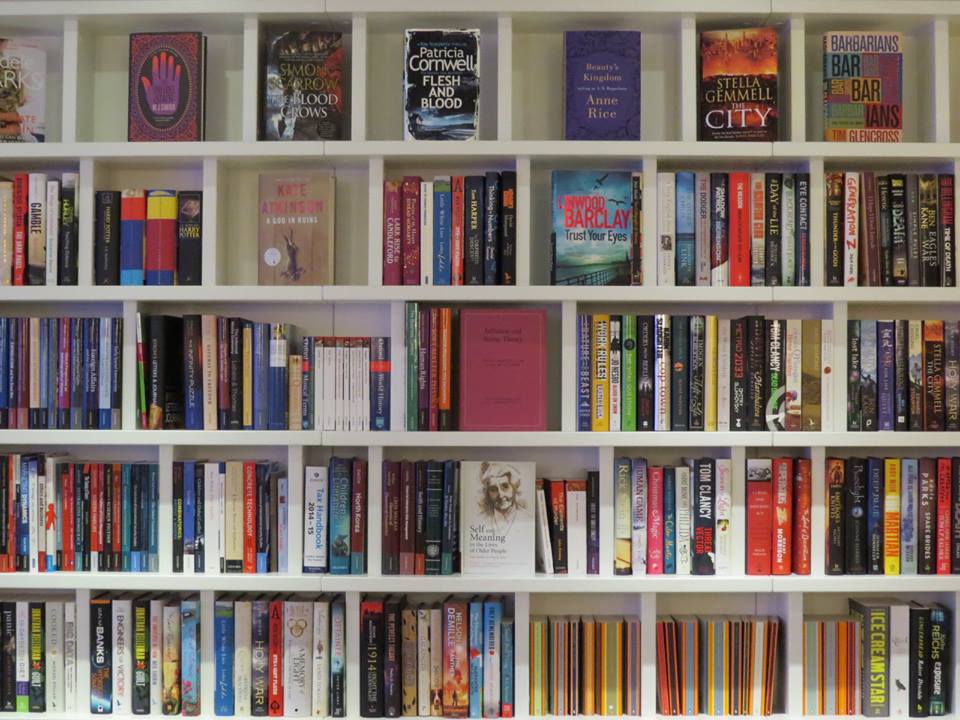 Unfortunately, the saying "never judge a book by it's cover" isn't something that shoppers embrace.
There are so many books available these days that grabbing your reader's attention is vital, because if you don't manage to do it, somebody else will and your book will go unread.
At Pen Works Media, we have studied the art of book design. Having studied audience habits and sales figures, we know what helps a book sell and are happy to create a book design for you, providing you with finished digital copies that can be used for publicity as well as your final ready-for-print version.
To get a quote for your book cover, contact us today on info@penworksmedia.co.uk or fill in the form at the foot of the page.
We look extremely forward to hearing from you.