Who we are
We're a hybrid company who operates as both an independent publisher and a talent agency. All great work begins with the pen and then spirals into various forms of media, and we're proud to have dedicated agents who represent actors, directors, musicians, photographers, videographers and writers who aim to create work of enduring quality with global appeal.
Mission statement
To seek, educate and nurture artists who create work that will challenge and alter people's perceptions of the world.
How we do this
We're always finding projects that strengthen our position in the creative sectors. We adore traditional arts such as paperback publishing, but also embrace entrepreneurial methods of bringing art to a modern audience.
Our aim
We enjoy meeting fellow creatives, both in and out of London. We're looking to collaborate with producers, production companies, directors, casting directors and distributors both in the UK and further afield. So whoever you are, we hope our paths cross soon.
---
What's new?
The company's first collaboration outside of publishing included our director Jody Medland, our videographer Simon Burbage, and our musician Rozen Child, so have a watch of the music video for Rozen's first single Happy and let us know what you think.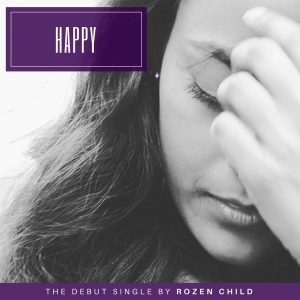 Getting back to books, not only can you get a FREE digital copy of Elana A. Mugdan's brilliant novella The Champion's Squire by simply joining our mailing list! Considering the quality of the story, it really is a must-have book, so take advantage of the link before it's too late. And make sure you read the books in order . . .

---