JODY MEDLAND is a confident and engaging public speaker. What's more, he's a writer who is active in the publishing and filmmaking industries.
After 20-years of studying what makes a great story, he has created a number of 2-hour seminars that teach valuable core principles to new writers. These include:
How to write a novel
Understand the roles of publishers and agents
Map out your story in the most exciting way
Learn tips and tricks to help structure your novel
Create a book that will appeal to readers and be "industry ready"
Use your existing strengths to stand out from the crowd
How to write a screenplay
Differentiate the difference between production companies and producers
Structure your story in the savviest way
Learn tips and tricks to help finish your story
Create a script that will appeal to creatives and be "industry ready"
Build your contacts within the profession
How to build characters
Understand the importance of characters within a story
Generate ideas for how to create likeable characters
Learn how to achieve different reactions from your readers
Create strong characters that will stand out
Enhance your story by using character-led exercises and tips
How to market your novel
Learn when to begin your marketing strategy
Know the importance of connecting with readers
Understand how to package your product
Consider the pros and cons of crowdfunding
Be aware of how your book can be sold
How to forge a career as a copywriter
Be clear on how to get started
Use your existing contacts to help build a portfolio
Discover the best methods for approaching new clients
Display your writing in a way that attracts more work
Progress your career as a Junior, Mid-weight or Senior Copywriter
Whether you write as a hobby or have aspirations to write for a living, we recommend booking some time with Jody – who is happy to teach individual seminars, or run them back-to-back.
The seminars are ideal for:
One-on-one tutoring
Skype sessions
Lecture halls
In order to discuss Jody's availability or tuition fees, please contact us on info@penworksmedia.co.uk today.
---
TESTIMONIALS
Don't just take our word for it. Here's what people say about Jody as an educator . . .
---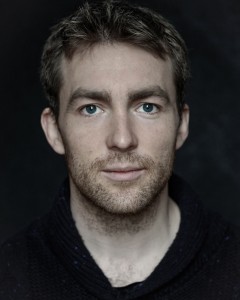 "Jody's advice and support was invaluable in getting my work published."
Reuben Williams, Actor & Author

---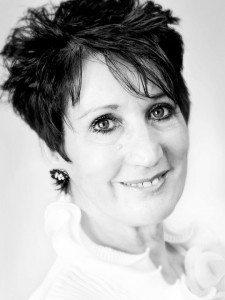 "I highly recommend Jody to all aspiring writers. He validates what we
feel we are doing and gives great advice on problem solving,
writer's block and many other issues with regard to building craft."
Wendy Reynolds, Playwright & Theatre Director
---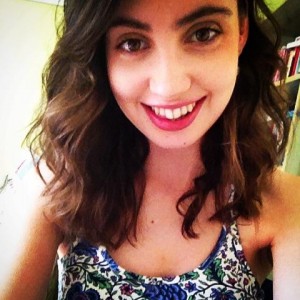 "Working with Jody was an amazing opportunity. The knowledge and experience
gained has been invaluable and my confidence and writing skills have significantly blossomed."
Rachael Kelly, Student (and pending Author)

---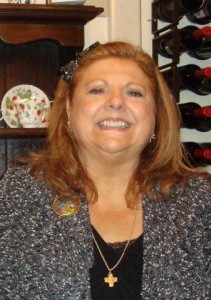 "Jody's easygoing and manages to guide us through his insightful
grasp of "human nature." His generousity and willingness to share left me
educated, energised and eager to put his tips into practice."
---
FURTHER PRESS . . .
---