With a vast range of skills on the books at Pen Works Media, we're well equipped to staff, run and manage promotions, activations and events, which has been a staple of our work since 2011.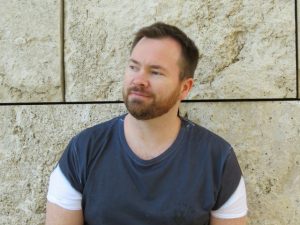 Jody Medland | Event Manager, Brand Ambassador
Jody has worked in promotions since 2002 as an EM and a BA, becoming an important part of experiential companies such as People People (RPM), ID Staffing, Mash Marketing and Promote. Whilst working at OnBrand between 2017-18, Jody developed the promotional part of the business, transforming the way they ran their events and recording tangible data to help highlight the success of each campaign.
Having worked for brands such as the Sky, O2, Innocent, House of Fraser, Pimms, Captain Morgan, Nintendo, American Express, and NFL, Jody's knowledge and experience makes him a valuable asset when it comes to achieving the client's vision and implementing events in a way that people remember.
---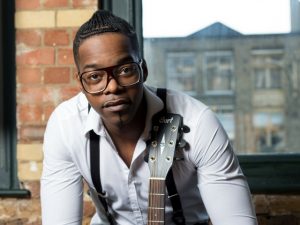 Alex Emeh | Event Manager, Brand Ambassador
Alex brings a wealth of experience with over 10 years as an Event Manager, Coordinator, and Client Liaison for National and International Campaigns, including the WWE European Tour 2015 and Tough Mudder in 2016, where he managed a team of 25 BA's.
He's hard working, intuitive, and remains calm under pressure. His ability to follow, as well as give instructions, combines with his ability to provide endless enthusiasm to the public, making him a dependable member of the team.
---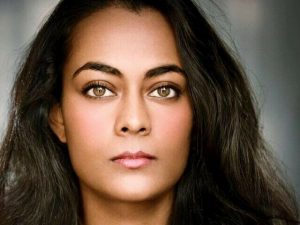 Lauren Santana | Brand Ambassador
Lauren has worked in promotions across London since 2012. She's supremely professional and reliable, traits that have landed her placements at prestigious venues, such as Kensington Palace, Banqueting House, Wimbledon and the Royal Academy of Arts.

As a BA, Lauren has represented great brands such as Nike, Lindt, Topshop, Rimmel, Samsung and more. Her tireless work ethic makes her a very well liked and respected member of the team.
---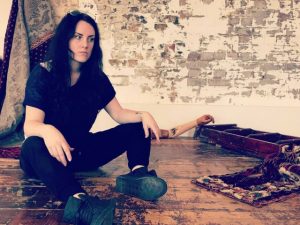 Rachel Kaden | Brand Ambassador
Rachel is a filmmaker who specialises in documentaries, and its her warm and personable nature that makes her a wonderful director and an important Brand Ambassador.
She's been connecting with the public on street team activations often since 2008 and has worked for important brands such as TFL, Dentons, Arsenal Football Club, Providence Row, and Soulshack Productions, for whom she also filmed live events. Her communication skills make her a valuable asset.
---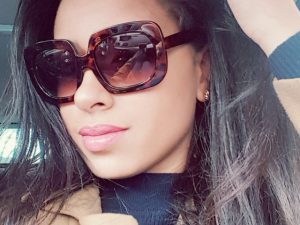 Hannah Joseph | Brand Ambassador
Hannah started working on small events in 2002, when she became fascinated by projects that encouraged group teamwork and social skills. She became a reading mentor at college and also ran a summer camp at Heathcote school.
She then became a hostess for Guinness in the Riviera suite, which led to hosting private events for famous footballers and top-end corporate partners. Hannah is now delighted to join Pen Works Media's team of Brand Ambassadors.
---
For all enquiries about our promotional team, please contact Jody Medland in the first instance.
Jody Medland | Event Manager
Number: 0773 136 1264
E-mail: jody@penworksmedia.co.uk