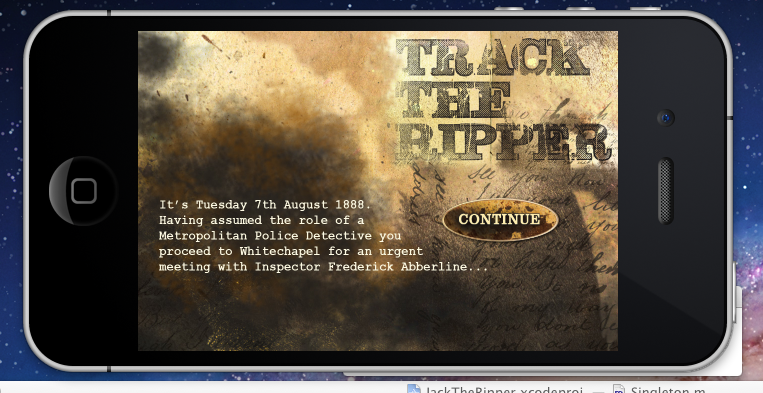 In 2012 Jody Medland was hired by production company The Fink Agency and digital agency Wild Knowledge as they wanted to make a digital project to enter into the prestigious Race for Apps competition in Shoreditch, London.
Within the space of just 6-weeks Jody had used his filmmaking background to write, produce and direct Track the Ripper – a live-action game where we travel back in time to the streets of East London in 1888.
In Track the Ripper, the Gamer assumes the role of a rookie detective who is summoned to the office of Inspector Abberline, who was famously summoned from Scotland Yard when the first of the ripper victims caused panic throughout the streets of London.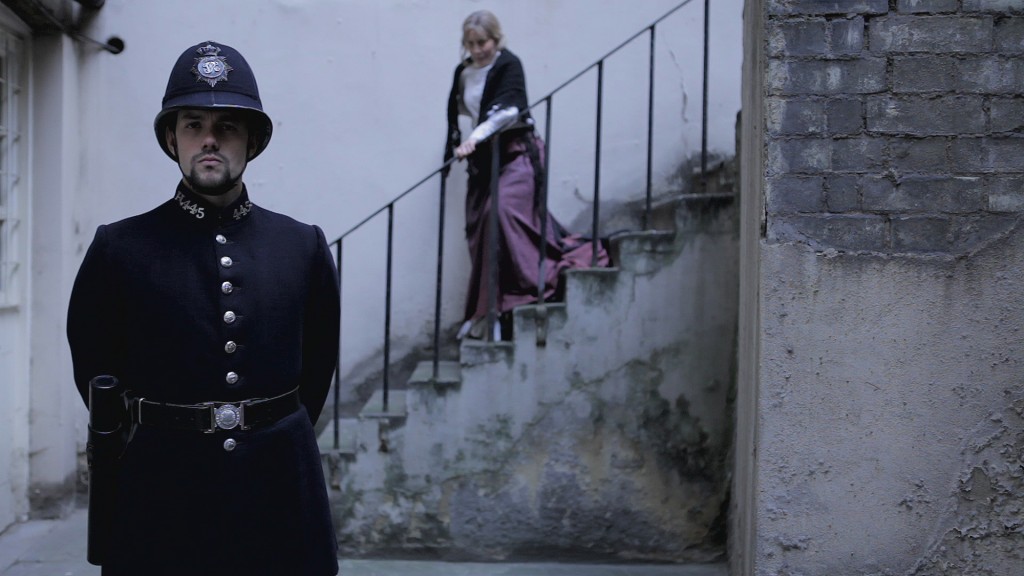 Abberline gives you a handful of tools, including a map of Whitechapel and a notebook, in which you must write your findings to help you identify the killer. You must visit the crime scenes as they happen. At each location, you will have the chance to glean clues in the hope of catching the one who calls himself "Jack." There's just one problem… you're in a race against time, so you can only choose one out of three possible actions at every crime scene.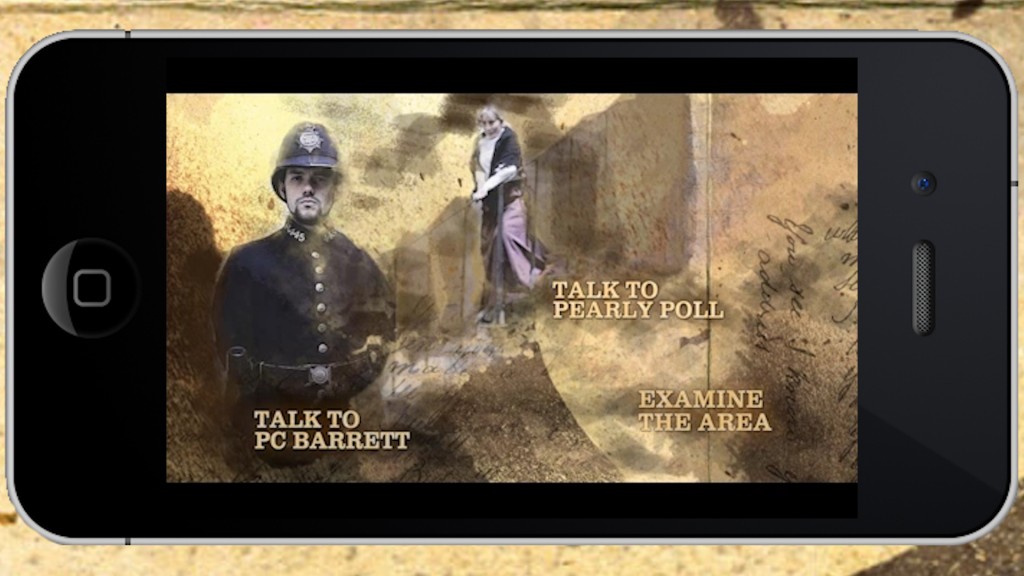 The game uses augmented reality, so you can visit the streets of London as they are today and play the game on the actual Jack the Ripper trail. Before your eyes, we take you to the murky back streets of London as it was back then by using our ground breaking CGI technology.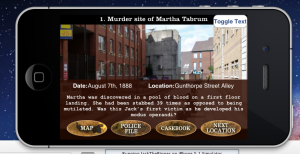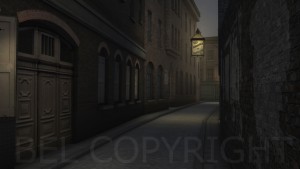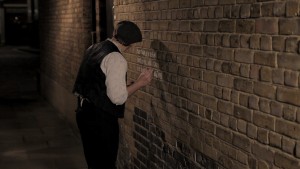 Re-visit the real scenes of every crime, search through alleyways and taverns to help Abberline identify the world's most notorious serial killer!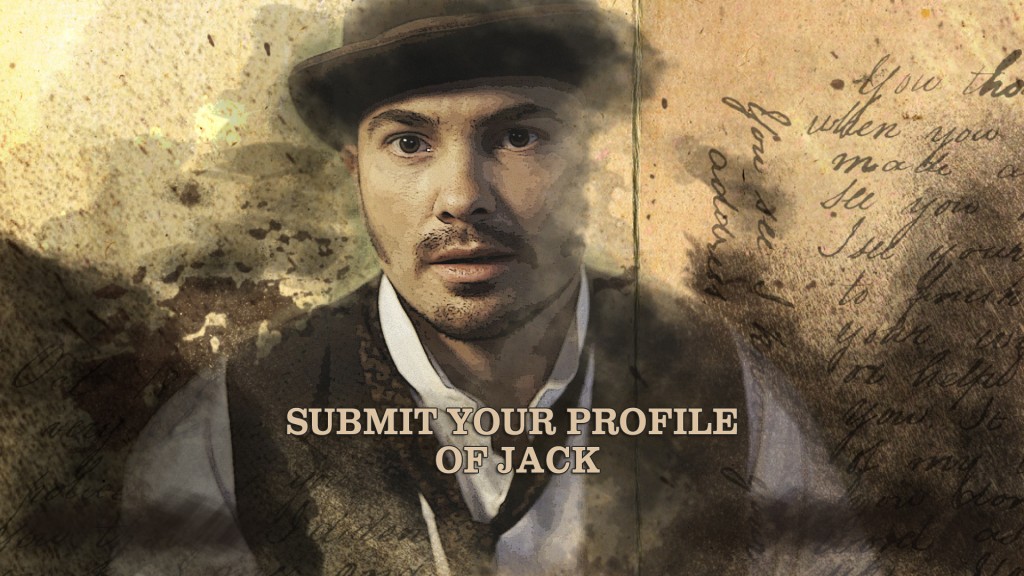 Track the Ripper won the Gold Medal at the Race for Apps competition and is available exclusively on i-tunes. Watch the trailer now!
---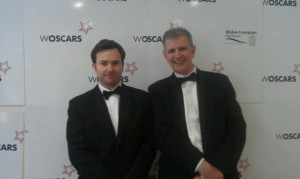 "Jody is a consummate professional and an untapped resource of ideas and energy."
Andy Fink, Director of The Fink Agency

---