The Moors was the first paperback released by Pen Works Media, hitting the shelves in 2016.
It was written by our founder, Jody Medland, and is an intriguing mystery / suspense / thriller set in Exmoor in the 1970's.

Order your copy of The Moors today, and we'll send you a signed copy right away!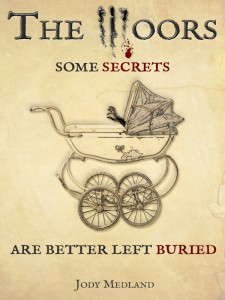 The Moors is available to order on paperback from all good book stores, or you can download it now on Kindle!
There is a limited special edition available, which you can buy through our online shop.
Stay updated on The Moors via our Facebook pages at:
www.facebook.com/groups/PenWorksMedia/
www.facebook.com/TheMoorsBook
All retailers can find purchase details via Nielsen or Gardners.